TRUST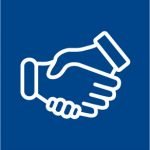 Trust is the foundation of everything we do and the state of mind, in which we want to work together. Trust must be granted, earned and appreciated. We gain trust by communicating openly and appreciating each other. We grant trust and leave others their personal and creative freedom, and we trust that rules and agreements are reliably honored, so that they can lead to success.
EMPOWERMENT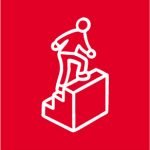 Empowerment means that our business units and employees have both – the personal and creative freedom they need in order to use their talents for our shared success. We trust that our employees act reliably and make decisions with the group's best interests in mind. Empowerment requires both communicating openly and appreciating each other.
SOLIDARITY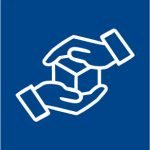 We share resources, know-how and ideas through networking and practice appreciation and tolerance each day. Interacting respectfully and on equal terms as well as treating each other fairly are a matter of course for us. We achieve our goals by being constructive, objective and honest. Our daily interactions are characterized by mutual giving and receiving – which benefits our teams and our customers.
ENTREPRENEURIAL SPIRIT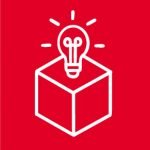 We rely on the ability of each individual to show initiative, to evaluate opportunities and risks, to want success and to achieve it. This requires appreciative self- and external reflection as well as open communication on equal terms with our teams and customers. We create concrete action plans for the future and grant everyone the personal and creative freedom to achieve their goals.
RESPONSIBILITY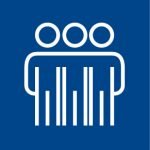 We take responsibility for ourselves and our actions. We reliably adhere to rules and agreements and make sure that we communicate openly. When we delegate responsibility, we do so with appreciation for each other. As a team, we offer to help each other and take each other up on these offers whenever it is necessary. Our acting principles are quality, initiative and entrepreneurial spirit.